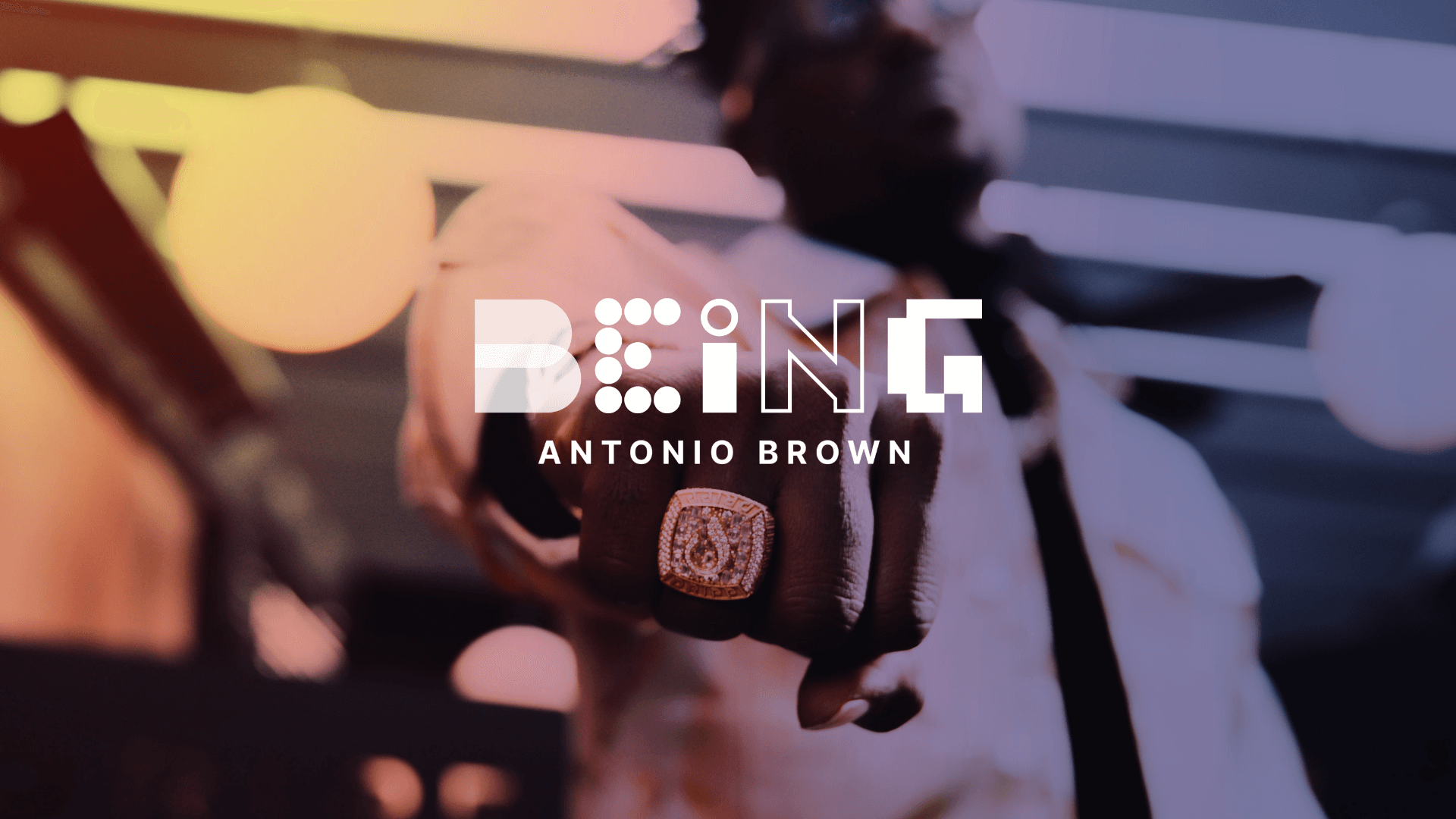 Being Dripp
A look into the life of individuals and the work that they do to elevate communities. The struggles, the successes, the pain and the joy – All which are a major part of the stories of who they are and what they do.
We are the sum of the things we've done, the people we cherish and places we've been. That is what being Dripp means. "Being" is about us. All of us.
ABOUT AB:
Antonio Brown began his rise to stardom as a wide receiver in American football after graduating from Central Michigan University. He was drafted by the Pittsburgh Steelers where he then led the team to Super Bowl XVL. He soon became the first player in NFL history to have more than 1,000 yards receiving and returning in the same year. Brown continued his career in the NFL going on to play for the New England Patriots, and more recently The Tampa Bay Buccaneers which he also led to become champions of Super Bowl LV. On December 26th, 2021 he stripped himself of his jersey and walked off of the field during a game.
Since then he has begun a lucrative career in the music industry; spending time with many of Hollywood's A-list celebrities, including Kanye West, The Game, and French Montana. Brown also plans to relaunch his career in the NFL in the near future, acting as a free agent. Brown is never shy to express how he feels, both in his personal and professional life which makes him the ideal candidate for the launch of 'Being'.