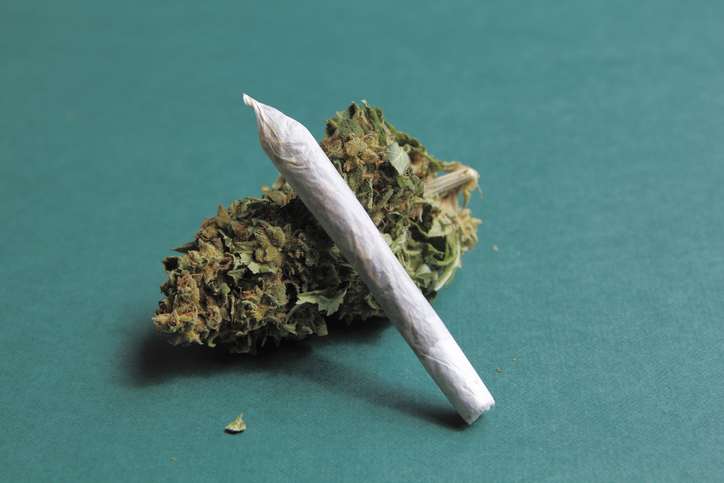 You have likely heard of hemp to some extent but may have some questions about how it is used, and what it's used for, among other things. One of the most common questions that people ask is, "Can you smoke hemp?" The short answer is, yes, you can smoke hemp. In fact, it is quickly becoming one of the most popular ways of consuming hemp, when combined with CBD. Keep in mind that smoking hemp does not get you high. This is because hemp contains less than 0.3% THC, unlike marijuana, which contains up to 28% THC. Hemp is derived from the Cannabaceae family and is part of the non-intoxicating forms of cannabis. Therefore, you will not experience any type of "high," when consuming hemp products. 
The passing of the Farm Bill in 2018, meant that specific distinctions between hemp and cannabis had to be made in order for hemp to be sold legally across the U.S. Therefore, the Farm Bill limited the amount of THC content in hemp, which must not be any more than 0.3%.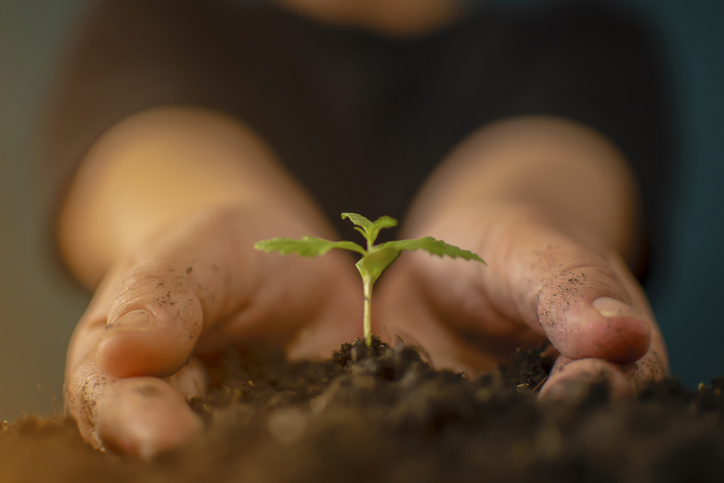 Today, hemp is used in many different CBD products that come in a wide range of forms, including tinctures, creams, drinks, gummies, and smoking. However, keep in mind that although hemp is legalized nationwide, CBD is not. Therefore, the laws surrounding any hemp products that contain CBD vary from state to state.
Is it Possible to Smoke Hemp?
Yes, you can smoke hemp and it is a highly effective way of delivering the hemp compounds, including CBD, which can be experienced in a variety of ways. Some examples of smoking hemp may involve CBD flowers, CBD cigarettes, or CBD pre-rolls, which result in the fresh enrichments and aromas of the natural terpenes.
However, it is worth noting that not every part of the hemp plant should be smoked. The parts of the plant that should be smoked include the flowers and leaves, which contain plenty of beneficial compounds, such as CBD, CBN, CBG, terpenes, flavonoids, and up to 0.3% of THC. The effects of smoking hemp are generally immediate, which is why many people enjoy smoking hemp in the first place. 
What to Know About Smoking Hemp
It is important to know that only certain parts of the plant can be smoked like hemp. This means that the stalks, roots, and seeds shouldn't be smoked. Instead, the flowers and leaves are ideal to smoke. As mentioned previously, smoking hemp will not result in a "high;" however, some studies have shown that it can create a significant sense of calmness and relaxation. 
In addition, some studies have shown that smoking hemp can result in immediate effects when combined with CBD. There are a wide range of options available when it comes to smoking hemps, such as CBD flowers, CBD cigarettes, or CBD pre-rolls. If you wish to feel the therapeutic effects of smoking hemp, researchers suggest using a product that contains at least 10% CBD.
3 Benefits of Smoking Hemp
Studies suggest that individuals may experience three main benefits when smoking hemp:
Effects are felt immediately:

Studies have shown that inhalation of the hemp flower results in a pulmonary administration, which means that the many different compounds found in the hemp flower, including CBD, are delivered through the airways and into the lungs. This results in an immediate entry into the bloodstream and can take effect promptly without being broken down by the liver first.
Your body is able to absorb the CBD compounds quicker:

Another benefit that studies have claimed involves the process of absorbing CBD compounds quicker. This is done through bioavailability, which means that there is an increased rate at which the compounds are absorbed into the bloodstream. Smoking hemp flower bypasses the liver and digestive system and is not metabolized or broken down, meaning the compounds reach the bloodstream immediately.
You may benefit from the natural cannabinoids in the plant:

Hemp flowers contain natural levels of CBD, as well as a large number of cannabis terpenes and flavonoids. This allows you to experience the full range of the plant and the natural cannabinoids.
Will Smoking Hemp Result in a High?
No, smoking hemp will not result in a high due to the fact that it does not carry a sufficient amount of THC. The legal limit of hemp containing THC is only 0.3%, therefore, it will not result in a psychoactive effect when consumed, smoked, or used as a cream or oil. Because hemp contains such a small amount of THC, you will not experience any noticeable intoxicating effects or sensations.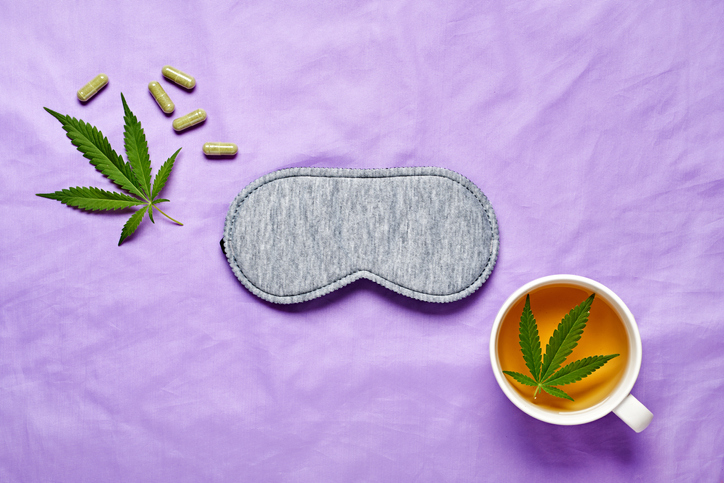 Are There Any Parts of the Plant That Shouldn't Be Smoked?
There are parts of the hemp plant that shouldn't be smoked, including the seeds, stems, and roots. This is because hemp seeds contain a tiny amount (if any) of plant compounds. This means that you will not experience any of the therapeutic effects of hemp seeds. In addition, while hemp plant stems contain a small amount of CBD and other compounds, they can be extremely harsh to smoke. And studies suggest that hemp plant roots are generally best for medicinal purposes, which can be used in teas. If you wish to smoke hemp, it is ideal to stick to the flowers and leaves in order to achieve an enjoyable experience.
About Dripp Extracts
Our team at Dripp Extracts strives to be a reputable resource for education, providing valuable insight into hemp. We are dedicated to keeping you abreast of the latest news and developments surrounding hemp, ensuring that the information received helps you stay informed and connected. With years of experience in the industry, our team is committed to helping individuals in the community accurately capture the variation of information provided by hemp. We strive to be a reputable resource in the hemp industry, utilizing years of experience, skills, and research to help you stay informed and connected. Learn more about hemp with Dripp Extracts at https://drippextracts.com/learn.